Dr J Pharmachem Pvt. Ltd. is dedicated speciality chemical manufacturing facility in Pune (INDIA). Our factory and warehouse is located in the MIDC near Bhosari and a dedicated warehouse located at MIDC Akurdi. Both these places are approximately 20 Kms from Pune city. Our head office is located in Pune city.
Dedicated Research and Development lab.
We have a small (Approximate 5 chemists who develop new products for our customers. A new product each month is our theme. We have developed more than 100 products in our portfolio. With a successful commercialisation rate of 10% we have introduced new products replacing old products in our portfolio each year.
Just as research and development is critical for long term future of the company, scale up from Lab scale to pilot production to commercial production is critical to commercialise new products. We have the necessary expertise as well as equipment which enables us to scale up to commercial scale.
Starting our operations in 1999, we have more than 20 years of experience in the field of handling customised requirements of speciality chemical industry.
We have both in-house as well as external tie-ups with specialised laboratories to verify our quality claims. With dedicated Gas Chromatography, HPLC, as well as automated equipment, our quality control lab.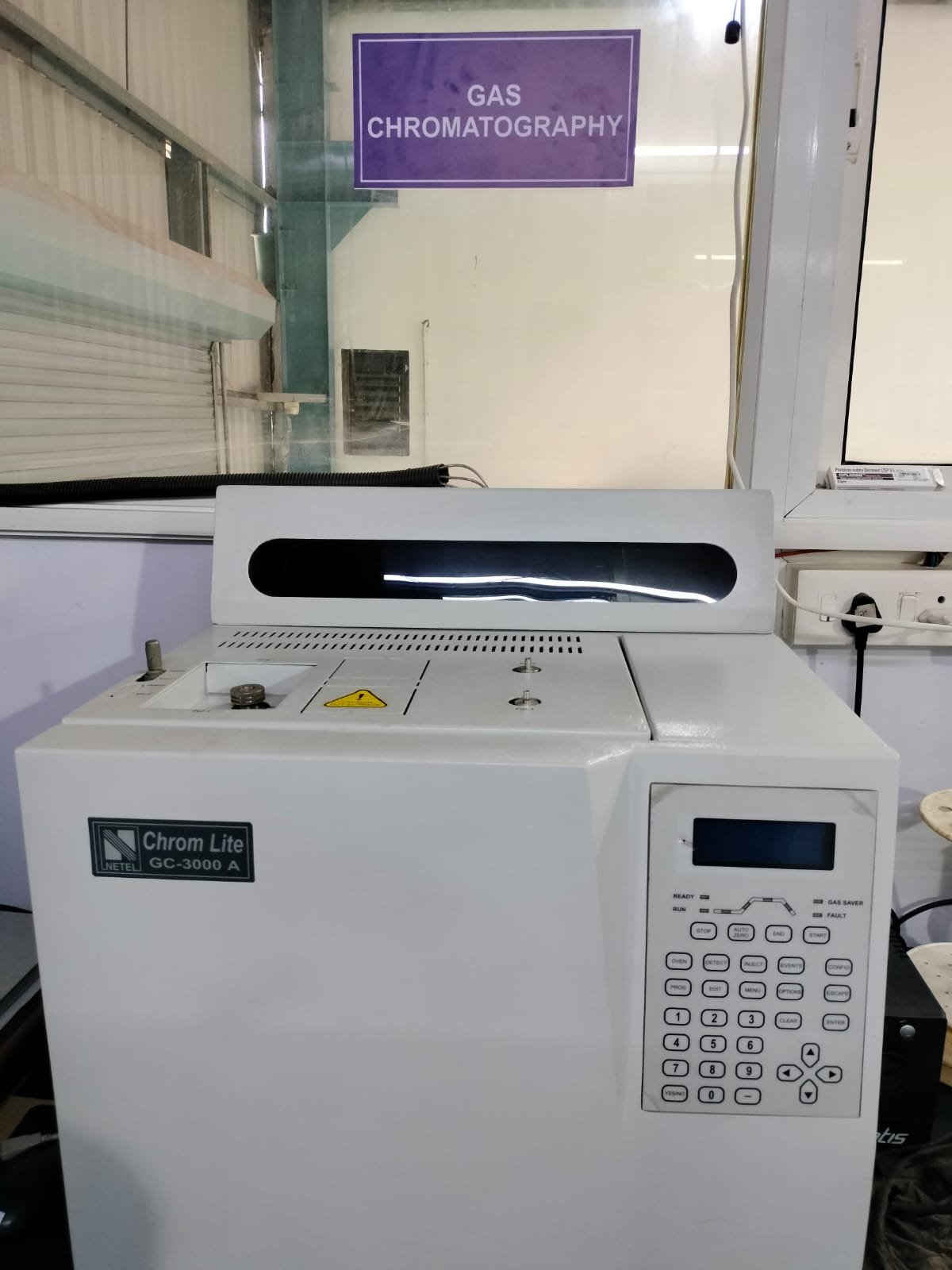 With an in-house ERP system developed specifically for our operations, we can monitor each and every activity from commercial activities, financial activities, quality control, and administration activities seamlessly. All our products are standardised for their quality parameters. We provide batch Certificate of Analysis, Technical Data Sheet, Material Safety Data Sheets prior to actual dispatch. Batch sample is also provided prior to dispatch if required by customers.

Our facilities are certified under ISO 9001-2015 and GMP. We export our products worldwide and have been awarded Star Export house status by Government of India.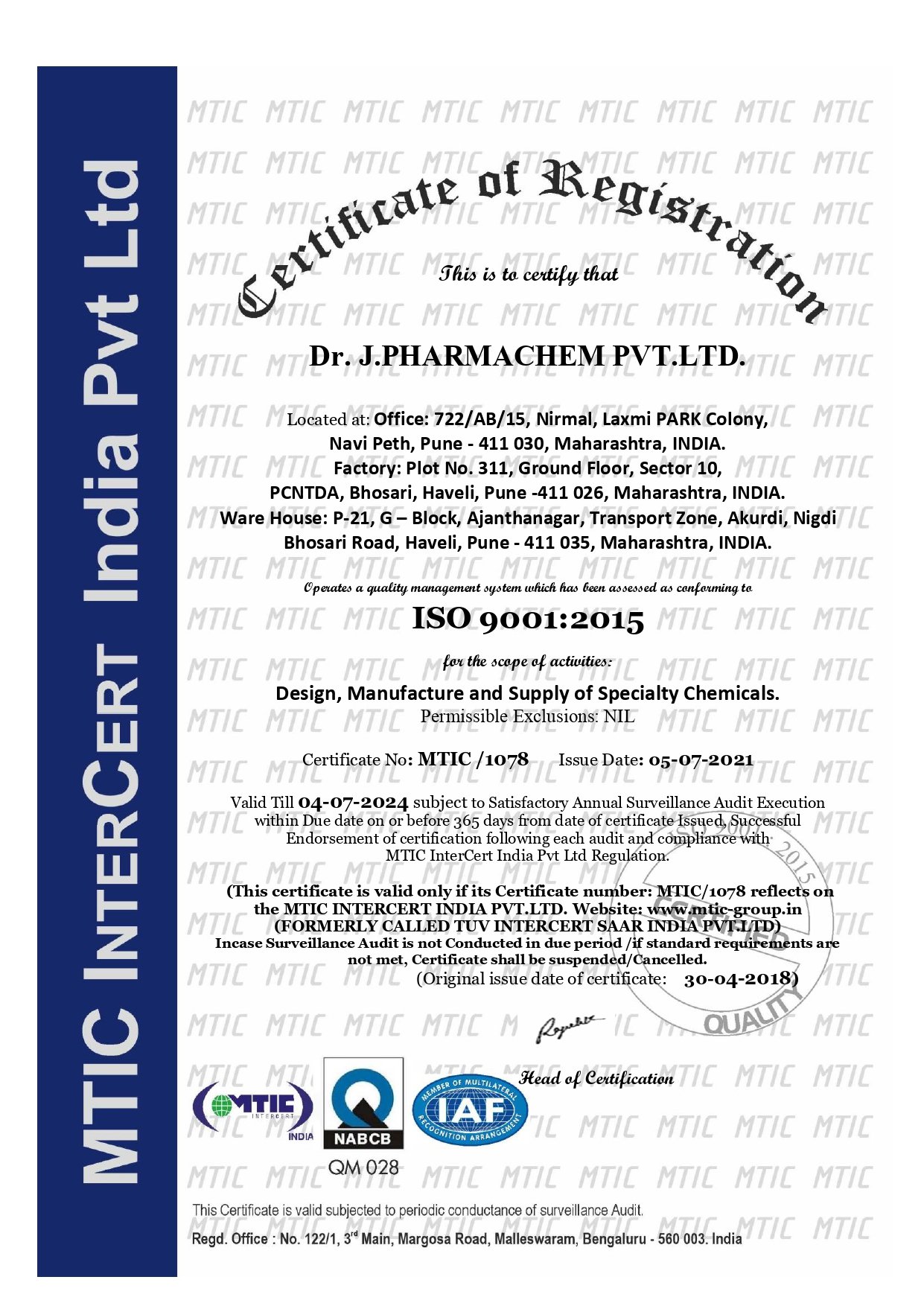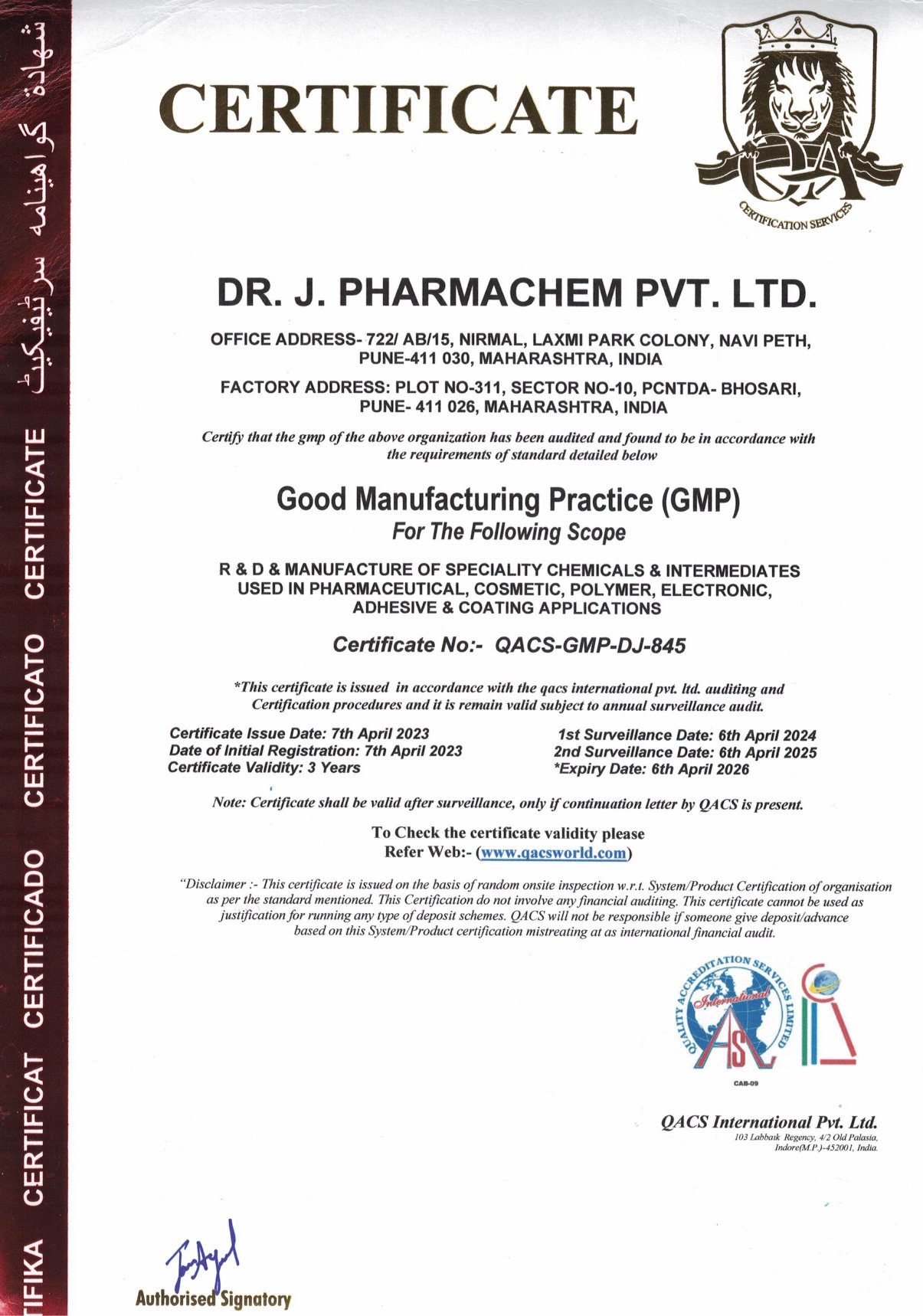 Our dedicated warehouse enables us to maintain stock for our customers so that we can offer just in time deliveries. Our storage capacity currently is around 200 MT.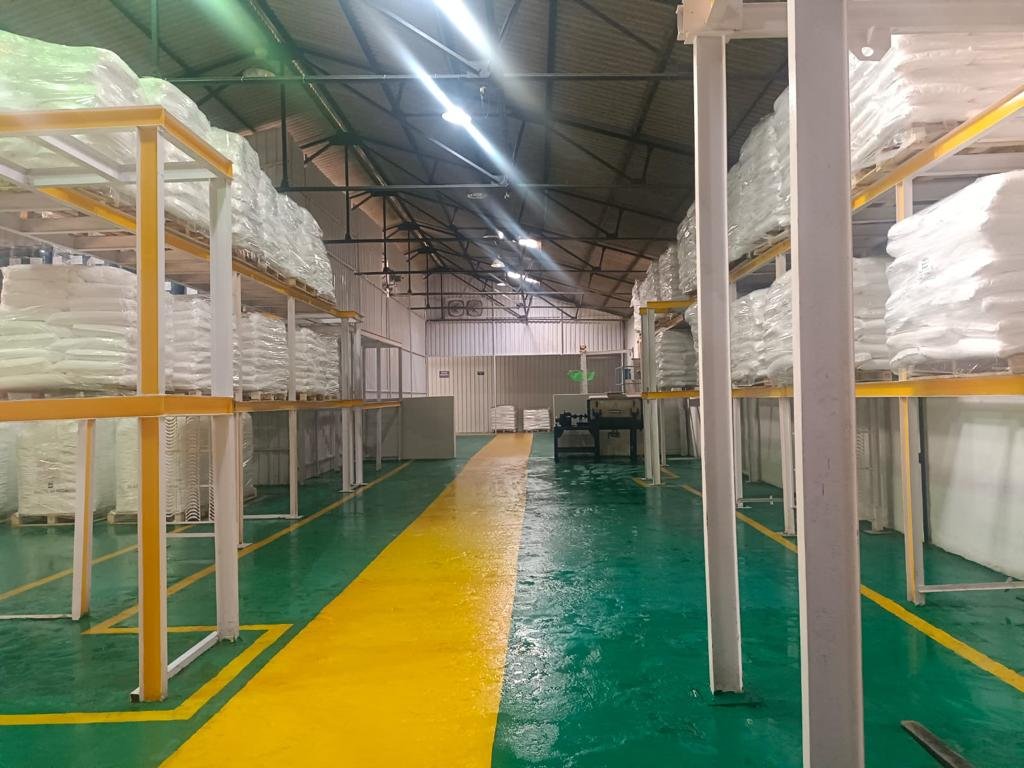 We provide multiple options for packing e.g. HDPE drum, HDPE bag, HDPE bulk bag, 25 ltr – 50 ltr – 100 ltr drum, Jerry can, Paper bag and Bulk bag. Our products are packed as per International standards for both Hazardous and Non-hazardous chemicals.
Home